QualityStocks (QS) Prime provides Core-Client Partners with automatic 20% discounts on press releases, research reports and much more! Take your news communication strategy to the next level while enjoying the savings.
20% Off Popular Services
Enjoy 20% off U.S. State, U.S. National, Canadian and Global distribution options. This discount now includes AudioPressReleases (APR), VideoPressReleases (VPR), the One-Year Research Report Package and the Professional Video Production & Editing Package. Plus, there is no limit to the number of times this discount can be used!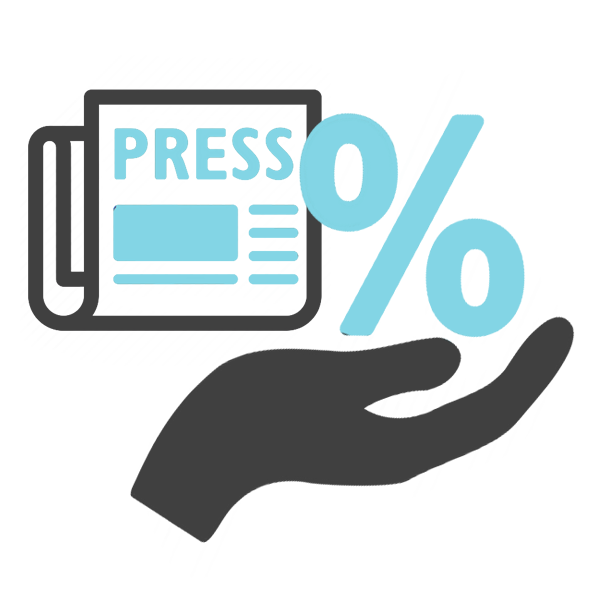 Other Benefits Enjoyed by Our Core-Client Partners
---
Press Release Enhancement
When issuing a PR, each word is important and you only have once chance to get it right. Our team goes above and beyond for Core-Client Partners by including our premium editing service with every PR.
---
3rd-party Media Coverage
QualityStocks will recap your news for distribution to news outlets a second time, while the Investor Brand Network (IBN) will disseminate the news to nearly 2 million social media followers.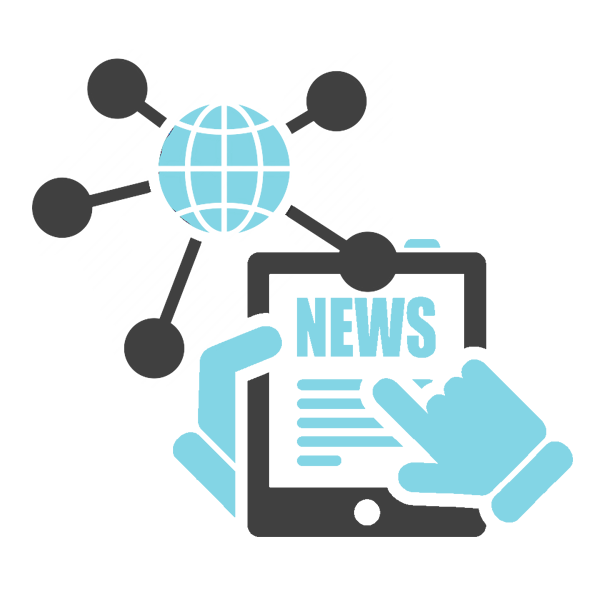 ---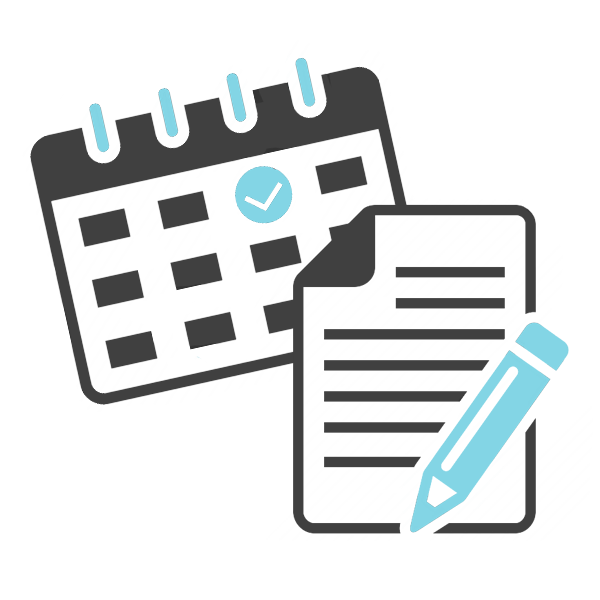 Ongoing Articles & Editorials
Our team of writers will cover an exciting aspect of your company every week to create a continuous news flow. We will then utilize our 5,000+ strategic syndication partners and diversified brand network to disseminate the information via news channels and social media.
---
Priority VIP Service
When you need news out fast, we'll always be ready to help. Our dedicated support team receives priority alerts whenever a press release submission is requested from Core-Client Partners.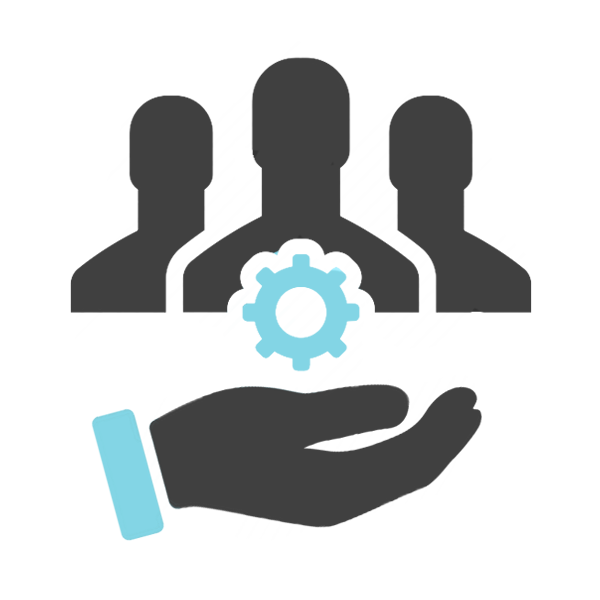 ---
Additional Benefits
In addition to being featured on our Clients page and a number of different newsletters for additional exposure, you will also be provided with our full suite of Core Solutions as well as access to a number of exclusive services.