Investment Considerations
Playgon's management team has three decades of iGaming experience and successful prior exits.
The company's business is global, with a mobile-first strategy.
Playgon's proprietary software assets are IP-protected.
The company's portrait-mode UX is uniquely designed for one-handed play on mobile phones.
Playgon's position is protected by high barriers to entry in a rapid-growth industry.
Online casinos and sports betting sites/apps are increasingly adding market share to traditional location-based casinos.
The online gambling market is forecast to grow at a CAGR of 12.3%
The global online gambling market is slated to reach a value of $127.3 billion by 2027, according to Grand View Research, with much of the growth expected from the U.S. and Asia.
The U.S. online gambling market is on pace to reach a value of $19.3 billion by 2025, according to JP Morgan, as the market continues to regulate at a rapid pace.
Playgon Games Inc. (TSX.V: DEAL) (OTCQB: PLGNF) is a SaaS technology company focused on developing and licensing digital content for the growing global iGaming market. The company provides a multi-tenant gateway that allows online operators the ability to offer their customers innovative iGaming software solutions. Its current software platform includes Live Dealer Casino, E-Table Games and Daily Fantasy Sports. Seamless integration at the operator level allows customer access without requiring the sharing of any sensitive customer data. Playgon games run on any browser and any device as fast and secure as a native app, without requiring any app store download. All that's needed is a stable internet connection. The gaming experience is identical across all mobile devices. As a true business-to-business digital content provider, the company's products are scalable turnkey solutions for online casinos, sportsbook operators, location-based operators, media groups, and big database companies.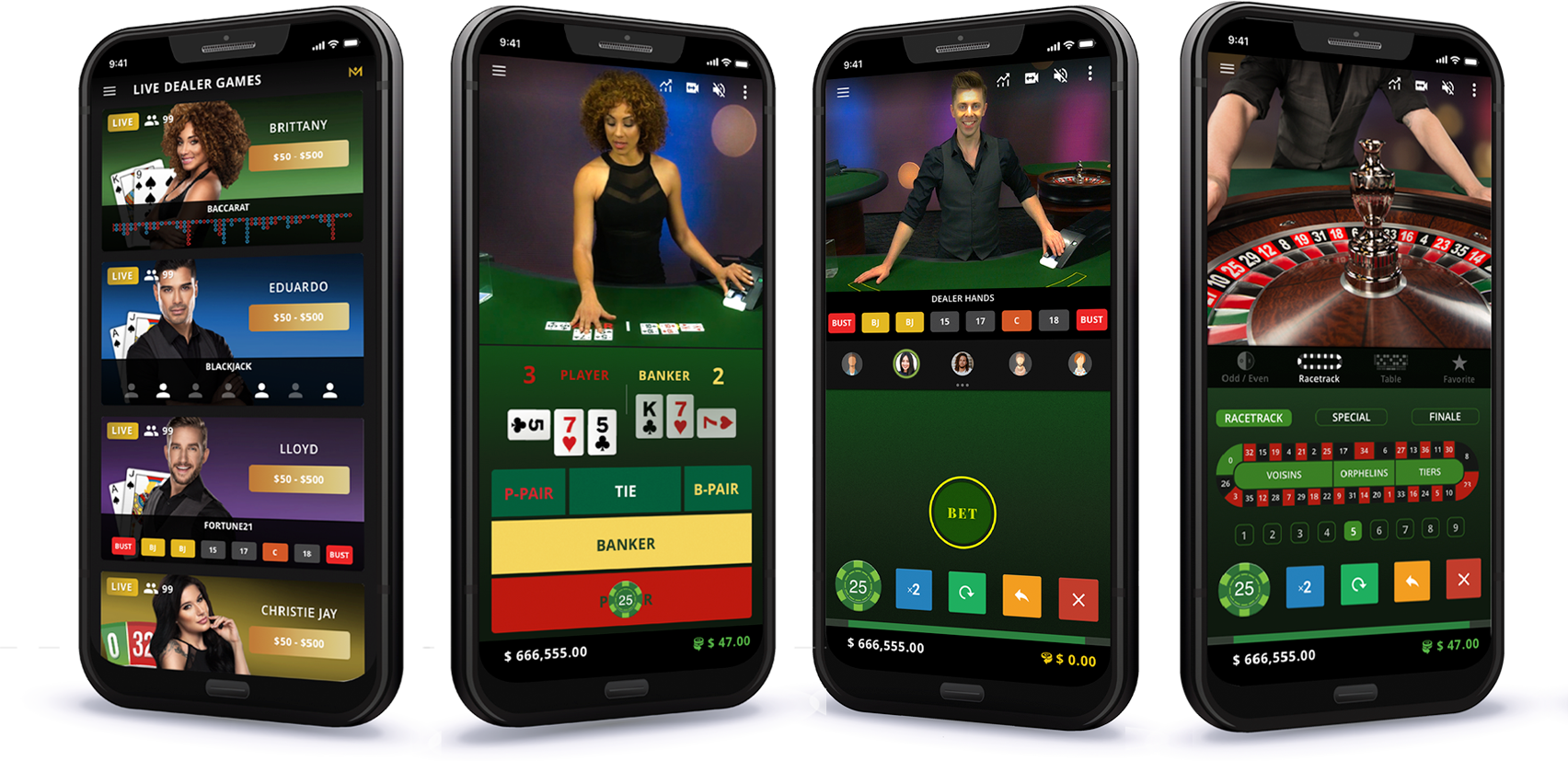 Playgon's proprietary technology provides digital games for online gambling sites and mobile device apps, with the company licensing its mobile live-dealer technology to online gaming operators worldwide. Playgon combines high definition live streaming dealers with state-of-the-art augmented reality betting to provide the most authentic casino experience, live from Las Vegas. Playgon's mobile platform features popular table games, all optimized for one-handed play on mobile devices.
The COVID-19 pandemic has accelerated an already existing shift away from location-based casinos to online gambling. At the same time, the proliferation of mobile devices has provided players with new access to betting. A younger, tech-savvy consumer demographic is driving adoption of digital gaming globally. To meet this demand, Playgon has launched a studio with 10 gaming tables from which its live dealer streaming video originates. The company's platform is live with multiple online casino operators through four aggregator clients in South Africa and Europe, and commitments are coming in from more.
Playgon plans to expand the studio to 25 tables in the near term and is working to establish a U.S. strategy. The company will continue to expand licensing of its live dealer games to iGaming operators worldwide under a SaaS license agreement. As a B2B software supplier, Playgon avoids player acquisition costs.
Games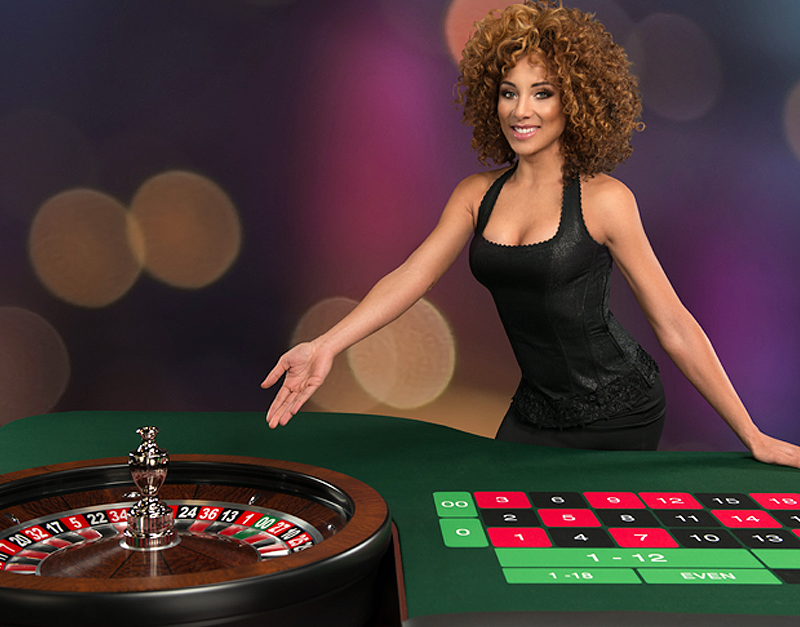 Live Dealer Casino
Playgon offers the first and only Live Dealer Casino streaming live from Las Vegas. The company brings cutting-edge handheld features and functionality to the mobile generation of gaming enthusiasts who demand a world-class gaming experience on all devices. Playgon's Blackjack delivers the look and feel of location-based casino tables with features providing players with the most unique user experience. The company's true-to-life Roulette offers players a clear and uninterrupted view of the dealer, wheel, ball, bets, results, trends and statistics. Players can strategize, place multiple bets, track results and review trends without ever losing focus of the game.
Playgon's traditional Baccarat and proprietary Tiger Bonus Baccarat™ prove their worth by not only recognizing the need for a prominent product, but by adding elements which separate them from the pack without removing their authenticity. The games mix advances in technology with the traditional game attributes that have resonated and captivated players for hundreds of years.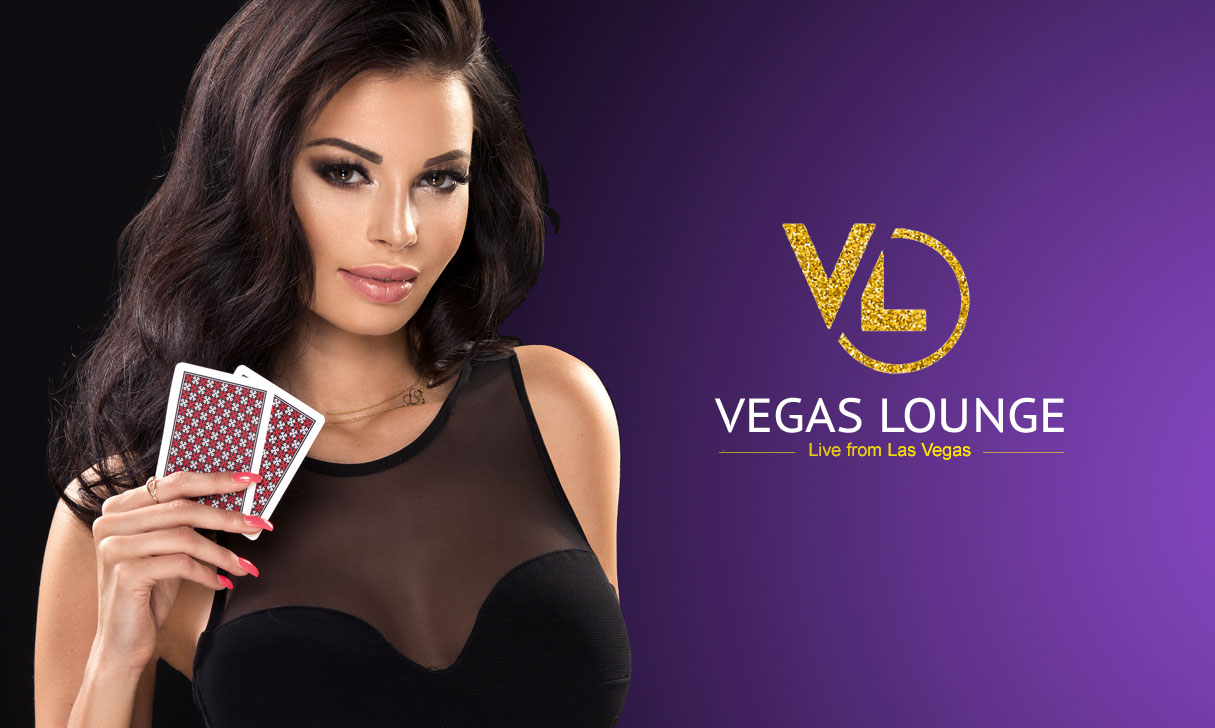 eTable Games
To lead the rise of mobile-first gaming, Playgon developed a user experience perfected for one-handed play. Providing this next evolution in gaming technology ensures the company's client operators loyalty from existing customers and is a powerful strategy to attract and retain new players. Playgon's VEGAS LOUNGE™ brings together an innovative mix of games, technology and gameplay that offers players an authentic experience and real Las Vegas casino fun every time, everywhere.
Daily Fantasy Sports
Playgon's Daily Fantasy Sports (DFS) are a subset of fantasy sport games which typically target a younger demographic. DFS provides iGaming operators a turnkey fantasy sports platform that can quickly go to market, integrate with the operator's existing operations and services, and be customized to match and enhance the operator's brand. The platform is mobile and desktop friendly, built for regulated market environments, and allows operators to monetize users through a network of shared liquidity.
Market Outlook
Online casinos and sports betting sites/apps are increasingly adding market share to traditional location-based casinos. This trend is only expected to accelerate as millennials reach their peak earning years and Gen Z youth begin to complete their education and move into careers. These generations are completely comfortable with online recreation, as well as tech like digital wallets and digital gameplay that underpins Playgon Games. The company has been described as "Netflix + Vegas, all in one."
The online gambling market is slated to reach a value of $127.3 billion by 2027, according to Grand View Research, with much of the growth expected from the U.S. and Asia. Even Europe, the most mature gaming market, is expected to grow at a rate of 20-25 percent year over year. The current global online Live Casino TAM is estimated at about $6 billion annually, and revenue is forecast to reach more than $8 billion by 2023 and more than $13 billion by 2027.
Management Team
Darcy Krogh is CEO of Playgon Games. He is a veteran of the iGaming industry with over 20 years of experience. In 1999, he co-founded Chartwell Technology Inc., which pioneered the development of browser-based digital content for the iGaming industry. After that company was sold to Amaya Gaming Group, he served as VP Business Development with Amaya. In 2016, he started Playgon Games (formally Global Daily Fantasy Sports Inc.) as President and CEO. His experience in the online gaming industry includes sales and marketing, relationship management, corporate finance, M&A, and strategic corporate development.
Guido Ganschow is President of Playgon Interactive. He has more than 12 years of experience in creating real-time Live Dealer technology and platforms and was the co-founder and Creative Director for a Macau-based casino consortium. Between 2008 and 2014, he successfully created and established Live Dealer platform businesses in Asia and Europe, and executed commercial partnerships, sales, and integration of the Live Dealer solution with major global gaming brands, including Ho Gaming Group, Chartwell Technology and Amaya Gaming Group.
Steve Baker is COO of Playgon. He is a former VP Operations for Shaw Communications, where he was directly involved in video streaming, home entertainment, new products, sales and M&A. He oversaw revenue growth from $300 million to $2.8 billion and employee growth from 350 to 13,000. He has broad experience and a proven record in development and implementation of cost effective and efficient growth strategies transitioning businesses from development to operations.
Harry Nijjar is CFO of Playgon Games. He is currently a Managing Director with Malaspina Consultants Inc. and provides CFO and strategic financial advisory services to his clients across many industries. This experience has allowed him to help his clients successfully navigate the regulatory and financial environments within which they operate. Mr. Nijjar holds a CPA-CMA designation from the Chartered Professional Accountants of British Columbia.
Additional Resources